That's a wrap.

Another successful event has come but will not be gone. We must thank Mother Nature for giving us yet another year of good weather. Yes, there was mud and yes, there was a rain (the next day) but what's a Fat Tire ride without a bit of the gooey stuff. We're taking a break but we'll be back to planning for 2015 here soon. Thank you to everyone involved including our riders for being supportive of our charity and the ride and to our sponsors and volunteers.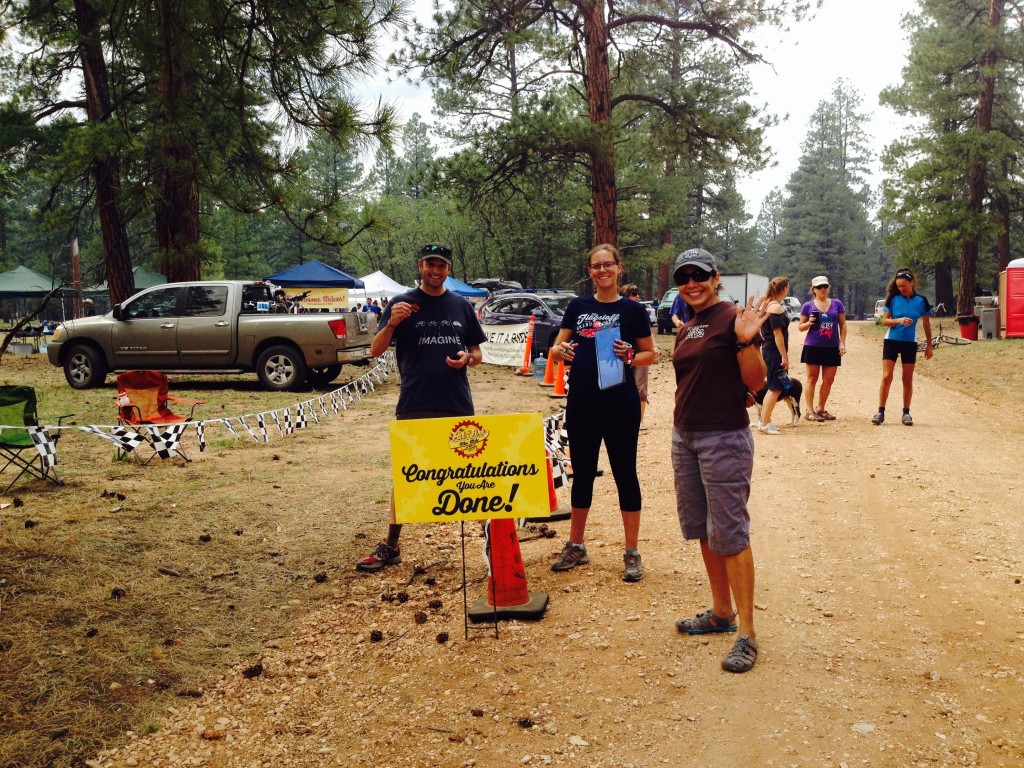 You are all the Best. Hands Down.
See you next year!!
Photos will be posted on this site as well as our Facebook page. Check back throughout the week for continual updates.
We're still taking donations. You can donate online directly here:

Donation-Letter-for-Riders – Download
Donation Receipt Form 2014 – Use this form to collect donations or to give to your sponsors for donation receipts.
We love to have fun, but most important this ride is also about raising funds for our charity – The Marine League Charities. All money raised is used to support the charity. See a video of "Operation Havasupai" – The Toys for Tots toy drop into Havasupai Grand Canyon.
Thank You To Our Sponsors!!