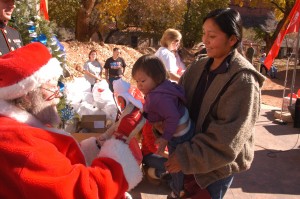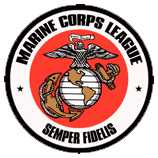 The Charity
The Marine League Charities
An Arizona not-for-profit charitable corporation organized for the purpose of supporting charities including those organized to assist children of Northern Arizona and those charities benefiting members of the U.S. Armed Forces. Marine League Charities, (MLC) Flagstaff, Arizona is an IRS 501.c.(3) tax exempt organization, EID 86-0944607.

The ride has been supporting the Toys for Tots of Northern Arizona, now part of the Marine League Charities for more than a decade now. It's a win-win situation for both groups and the Marines have been an integral part of the ride and supporting our mission as well.
In accordance with the mission statement, Marine League Charities (MLC) supports and funds the following local charities:
Flagstaff Community Toys for Tots Organization
Flagstaff Youth Program
Wounded Marine Program
Marine Relief
Coconino Community College Scholarship Fund
Read about the Marine Corps delivering toys into Havasupai – 2018
See a video of the Toy Drop!