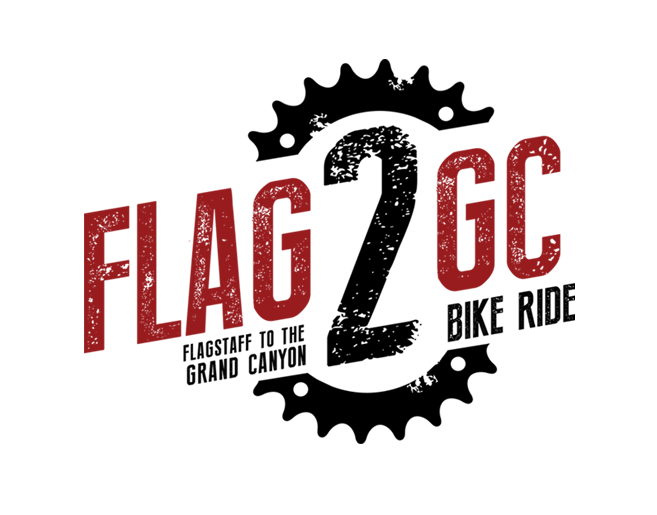 Can you help?
Every August since 1998, mountain bike enthusiasts have been riding 65 miles along an old dusty stagecoach route from Flagstaff, Arizona to the edge of the Grand Canyon. This grassroots ride has been partnering with the Marine League Charities (MLC) of Northern AZ, supporting Toys for Tots, Wounded Marines, and Flagstaff Arts and Sports Together. In fact, this event has become the largest fundraiser for the MLC each year.
In 2020, despite not having a physical ride, Flag2GC still generated over $33,000 that got distributed to MLC sponsored charities. This made an impact on over thousands of children in Northern and Eastern Arizona, provided funding for scholarships and youth mountain biking as well as supporting the Flagstaff Family Food Center.
I'm personally committed to raising [dollar amount] this year. Your generosity and enthusiasm will not only help me reach my goal, but will also make a positive difference in the lives of the many.
To contribute, you can:
Donate online via the fundraising page I set up:

[insert GroupRev URL

]
Send me a check payable to "The Marine League Charities"
Thank you in advance for your support!
Rider name
About The Marine League Charities
An Arizona not-for-profit charitable corporation organized for the purpose of supporting charities including those organized to assist children of Northern Arizona and those charities benefiting members of the U.S. Armed Forces. Marine League Charities, (MLC) Flagstaff, Arizona is an IRS 501.c. (3) tax-exempt organization, EID 86-0944607.